Protection For Your Best Friend
Shield ears, eyes, nose, and mouth and prevent scavenging
Freedom of Movement
Peace of mind for your dog and you
Sizes to Fit All
View our sizing guide to find the right fit
Satisfaction Guarantee
100% guarantee* and flexible return policy.
Veterinary Recommended
Vets love the Field Guard.
Exceptional Service
Our superb team is available via email.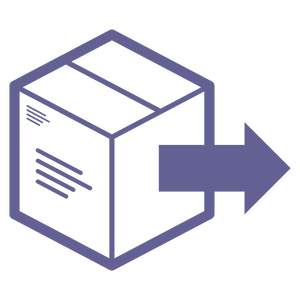 Expeditious Shipping
Orders before 3PM PT shipped same day.
"The OutFox Field Guard has removed my anxiety."

— 

Liz, Richmond, CA
"Your product was so easy to get used to!"

— 

Laurie, Mountain View, CA
— 

Tami, Oregon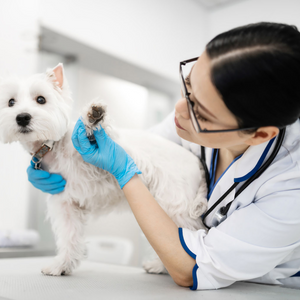 Approved by Vets
The OutFox Field Guard is recommended by vets to protect against foxtails and as solution for scavenging dogs.
Learn more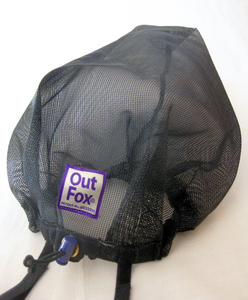 Patented Design
Provide Protection
Helps to protect dogs' eyes, ears, nose and mouth from barbed grass seed penetration**. Also used to prevent scavenging and keep pesky insects away from your dog's face.
Comfortable & Functional
The lightweight mesh catches foxtails while providing a breathable material that does not obstruct vision and offers protection against harmful UV rays.
"Thank You!!!! Thank You!!!! Thank You!!!! After seven times to the vet, we finally have a product that works.